Value and Service Define Keyrenter Denver
We are property management experts skilled in innovative processes and focused on quality service you'll love.
You want to work with a company whose corporate values are an extension of their personal values. This principle is what has led Keyrenter Denver to become an industry leader in our area.
Our success stems from treating you the way we'd like to be treated. We focus on values, ethics, customer service, client satisfaction, innovation, quality, and personal service that gets results.
We make sure our values match yours.
When you work with us, you get access to a team whose foundation is built on integrity, honesty, and accountability. We genuinely care for our clients and the community they represent, and that is reflected in our care and service.
Our team is dedicated to delivering proactive property management solutions you need in real-time.
When you work with us, you get access to actual property management industry experts versed in innovative processes and focused on quality service you'll love.
How we work to make your property profitable
To accomplish that and stay ahead of the curve we invest in ongoing education, the best technology, and staying abreast of industry changes before they happen.
We approach every project like it was one of our own. No matter what rental management solutions you need, whether it is for single-family homes, condos, townhomes, apartments, or commercial properties, we will always deliver. This is the reason why our vacancy rate is less than 5%.
We are members of NARPM and we stay up to date with all changes in the industry and strive to continually provide service that matches your needs.
Join our mailing list and discover the practices we employ to get and keep properties like yours rented full with tenants you'll love.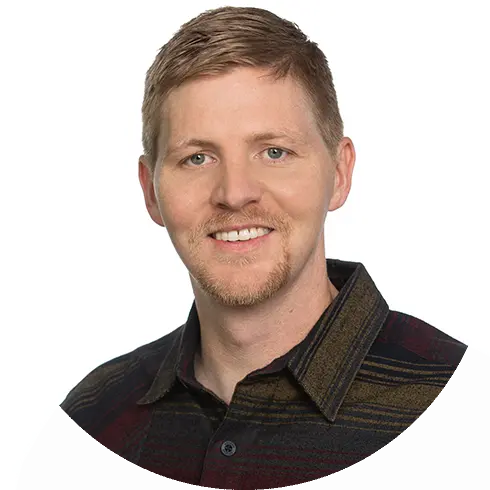 Brandon Scholten
Owner, Keyrenter Denver
Brandon Scholten was born and raised in Longmont, CO. Brandon was exposed to real estate and property management at a young age while his mom, Bets, was a top agent at Coldwell Banker and also self-managed a portfolio of over 50 rental units.
Read More
His first hands-on experience in property management was in high school when during the Summer, he'd help with maintenance at those properties. After graduating from Colorado Christian University in 2007 with a degree in business finance, he worked for a real estate investment group.
While he served various roles at the company, when they began buying a rental portfolio in 2010, he was asked to manage it. From that experience, Brandon started Keyrenter Property Management Denver in April of 2015.
Keyrenter Denver has been awarded Franchise of the Year in 2016 and 2018 and 2019. Keyrenter is creating a social footprint in Denver that Brandon hopes to be massive, positive, and truly significant by the time he's done. If one slumlord can deteriorate an entire community, then the goal at Keyrenter Denver is to strengthen and nurture the communities in which it is embedded.
Brandon lives with his wife and 3 children in the Highlands neighborhood where the Keyrenter Denver office is also located.
Amber Bryant
Operations Director
Andrew Tibert
Project Manager
Nick Blanchard
Marketing & Relocation Specialist
Sadie Bailey
Property Manager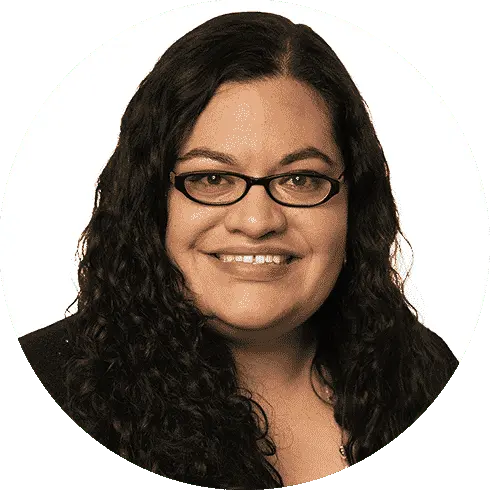 Pamela Gravning
Property Manager
Elena Herran
Assistant Property Manager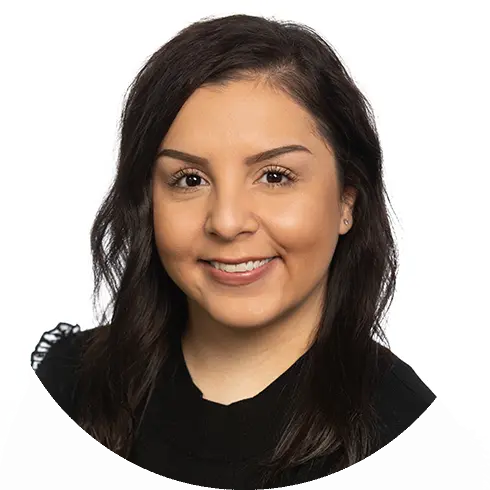 Alexis Martinez
Assistant Property Manager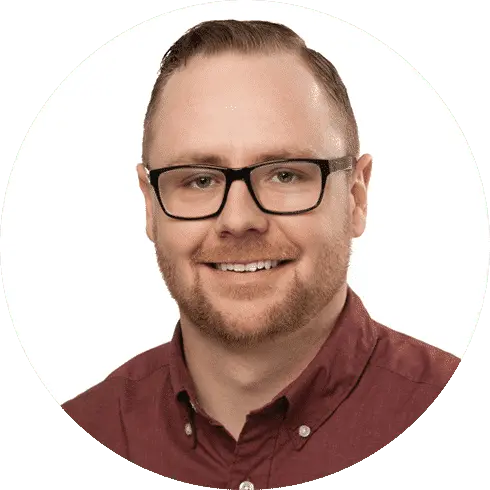 Cody Wilson
Maintenance Coordinator
Ciara Troutt
Assistant Property Manager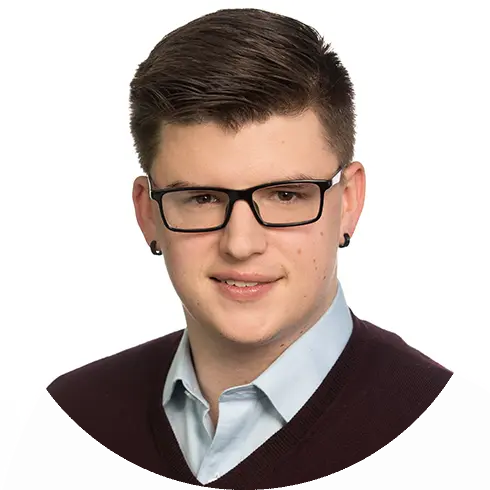 Jeremy Haig
Assistant Property Manager
Miles Hancock
Leasing Operations Manager
Diego Sotomayor
Assistant Property Manager
Christian Rascon
Leasing Coordinator
A Property Rental Specialist Is
Ready To Talk to You Now!