Be An Investor,
Not A Manager
We help you build a successful rental investment portfolio by
handling the day-to-day challenges of managing property.
Property Management Can Feel Like Death By A Thousand Paper Cuts
Legal and compliance concerns
The chaos of finding new tenants
4x FRANCHISE OF THE YEAR AWARD
A Streamlined, Clutter-Free Process
1. Meet The Team
Meet your dedicated property manager and leasing agent.
2. Offload The Work
We'll take care of all your tenant's needs and update you with key information so you don't have to worry.
3. Smell the Roses
After receiving your monthly payout and accounting statement, enjoy the time you just got back!
Includes rent collection, 24/7 emergency response, tenant management, ePayments, year-end tax filing, and more.
A full breakdown of our pricing is available on our pricing page
You got into this to become an investor, not fix another dishwasher.
Let us handle the day-to-day of managing property so you can get back to what got you here in the first place.
"I don't worry about my properties anymore."
– Chad C.
"Within a few weeks, they had the most amazing tenants in the property. We got to my dream [rent] amount, and it went completely smoothly."
– Lisa F.
Download Our Free E-Book
Learn Our Top 10 Tips for Self-Managing Landlords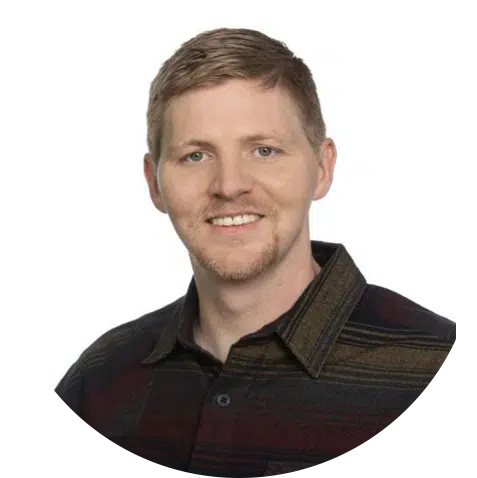 As a kid, I often fell asleep at night to the sound of my mother typing away at the computer. She was a successful real estate agent, and also self-managed dozens of rental properties. Carrying that load meant working very long hours for her.
Years later, I found myself managing my own rental portfolio in Denver just like what had been modeled for me. One night I was at a movie with my wife, except she was watching the movie alone while I was outside the theatre on my phone dealing with an electrical issue at one of my rentals. I knew there had to be a better way.
I believe that real estate investing doesn't need to eat up all your free time, and I genuinely want to make life a little bit easier for people who decide to pursue that path.